Whiskey Rose is a place to come together to enjoy good food rooted in Southwestern and Country flavours, listen to live music every weekend, and dance the night away on the heart of the Red Mile.
$5 Tailgate Burgers
$5 Everything
$4 Fire Jack Shots
$3 Tacos
$6 Margarita (2oz)
$6 Corona
1/2 PriceTequila Shots
$7/LB Wings
$5 Whiskey & Olés
$5 Lone Star Draft
$4 "Whiskey Rose" Shots
$1 Ribs
1/2 Price Wine,
$5.75 Molson Draft
$4 Jameson Shots
1/2 Price Pizza
$6 Signature Cocktails
$25 Buckets of Beer
$6 Vizzy & Shafts
1/2 Price Pizza
6 Signature Cocktails
$25 Buckets of Beer
$10 SHAREABLES • $4 LONE STAR 
$6 HOUSE COCKTAILS • $6 SHAFTS
Follow Whiskey Rose for news & updates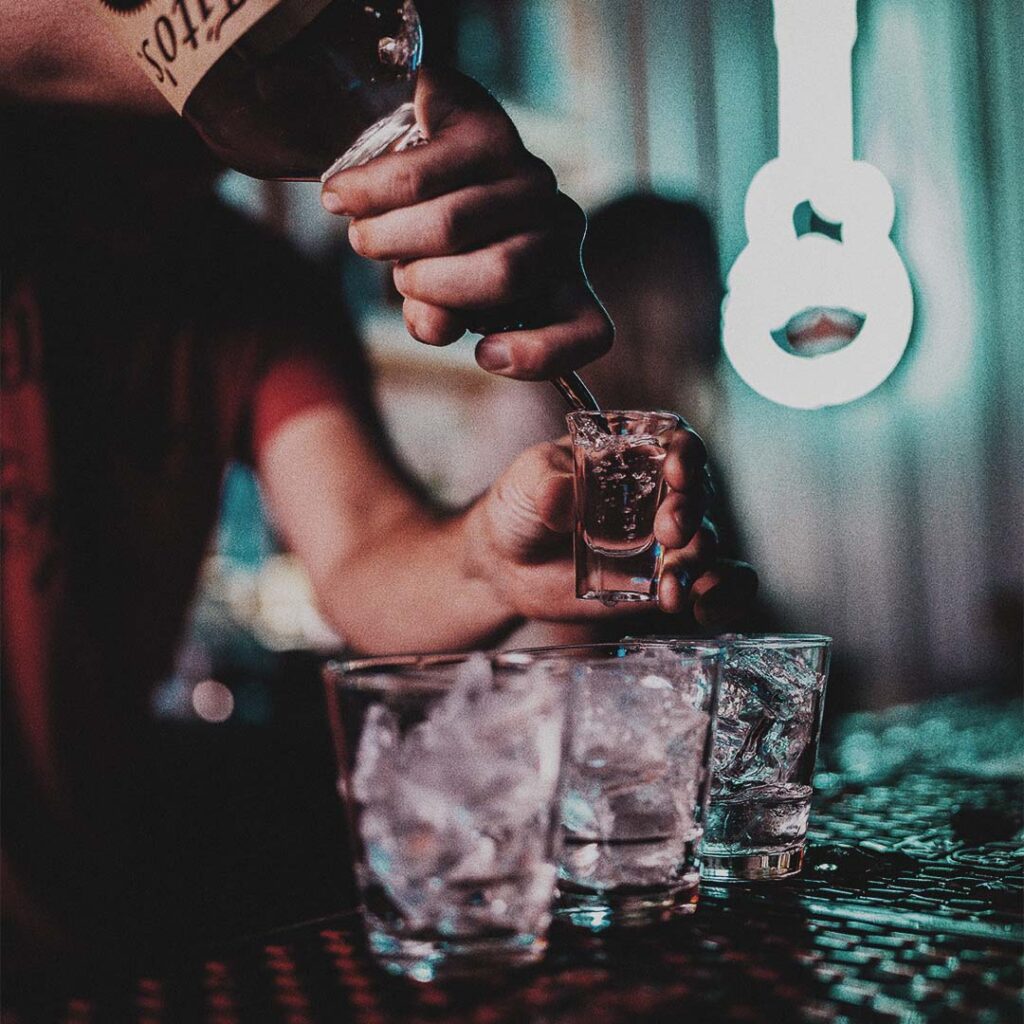 Whiskey Rose is looking for Calgary's best Bar staff to join us in a one of a kind concept on 17th Ave. If you are the best at what you do and know how to deliver "home style Alberta hospitality" then apply below.